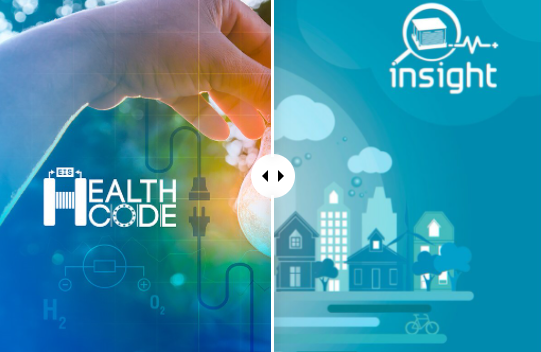 The main concept upon which the RUBY project is built consists in combining conventional and advanced monitoring techniques to derive a large set of features, which can give an appraisal of the SOH of FCSs components (i.e., stack and BOP) with higher accuracy with respect to other currently available approaches. Particularly, the considered techniques are based on Electrochemical Impedance Spectroscopy (EIS), which has been widely recognized as an essential method for the investigation of different phenomena occurring with fuel cell stacks. The recent advancements achieved with the HEALTH-CODE project and the INSIGHT project proved the capability of performing on-board EIS monitoring processes with sinusoidal and PRBS stimuli, moving this technique from laboratory uses to product applications. A proper integration of such technique with diagnostic, prognostic and control functions will help achieving FCSs performance improvement and lifetime extension.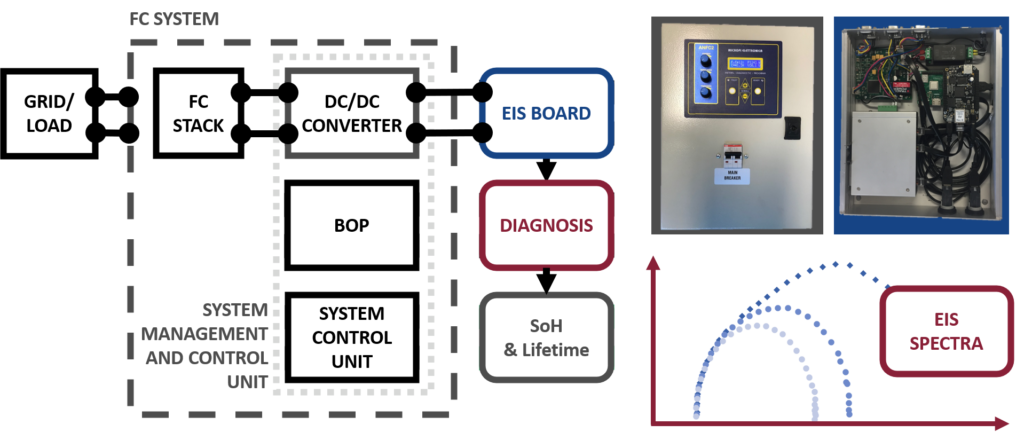 The use of EIS-based approaches will foster the early fault detection and isolation and enhance the proper application of mitigation strategies, with benefit from both performance, durability and availability point of views, starting from the main outcomes of HEALTH-CODE and INSIGHT projects.
This project has received funding from the Fuel Cells and Hydrogen 2 Joint Undertaking under Grant Agreement No 875047. This Joint Undertaking receives support from the European Union's Horizon 2020 Research and Innovation programme, Hydrogen Europe and Hydrogen Europe Research.